An Oasis of Good Vibes
Rylan launched Dumbclub back in 2020 when he was a high school senior. The company took off with the rise of TikTok and gained immense popularity in 2021 with captivating videos and exciting product launches.

Meanwhile, on the East Coast, Ari had started his own clothing brand with a deep focus on awesome designs and comfy materials.

When Ari & Rylan met they realized they were each other's missing piece, so they joined forces to take Dumbclub to the next level. Since then, 2M+ followers have joined the Dumbclub family.
a quest to create good vibes...
Clothing with you in mind
Our fun and easy going clothing designs allow for good vibes to be with you all day everyday. Our clothing and accessories are designed to be super comfortable, stylish, and fun!
For a Free Hoodie......
Content is life...okay its not...buts its a heck of a good time. Check out our TikTok, Snap, IG, and Shorts to keep up with Dumbclub. IG is where you go if you want to know whats coming next!
Together, together, together...everyone
In the near future we will be hosting and creating sick events for you and your friends to join! Subscribe to our list to find out about where our next event will be. :)
Our mission is to create an oasis of good vibes in the world by creating environments that bring comfort, smiles, and entertainment
Any Suggestions or Feedback?
Want to submit designs, tell us which countries to ship to, or what sizes to carry, tell us here!
Meet the Team Captains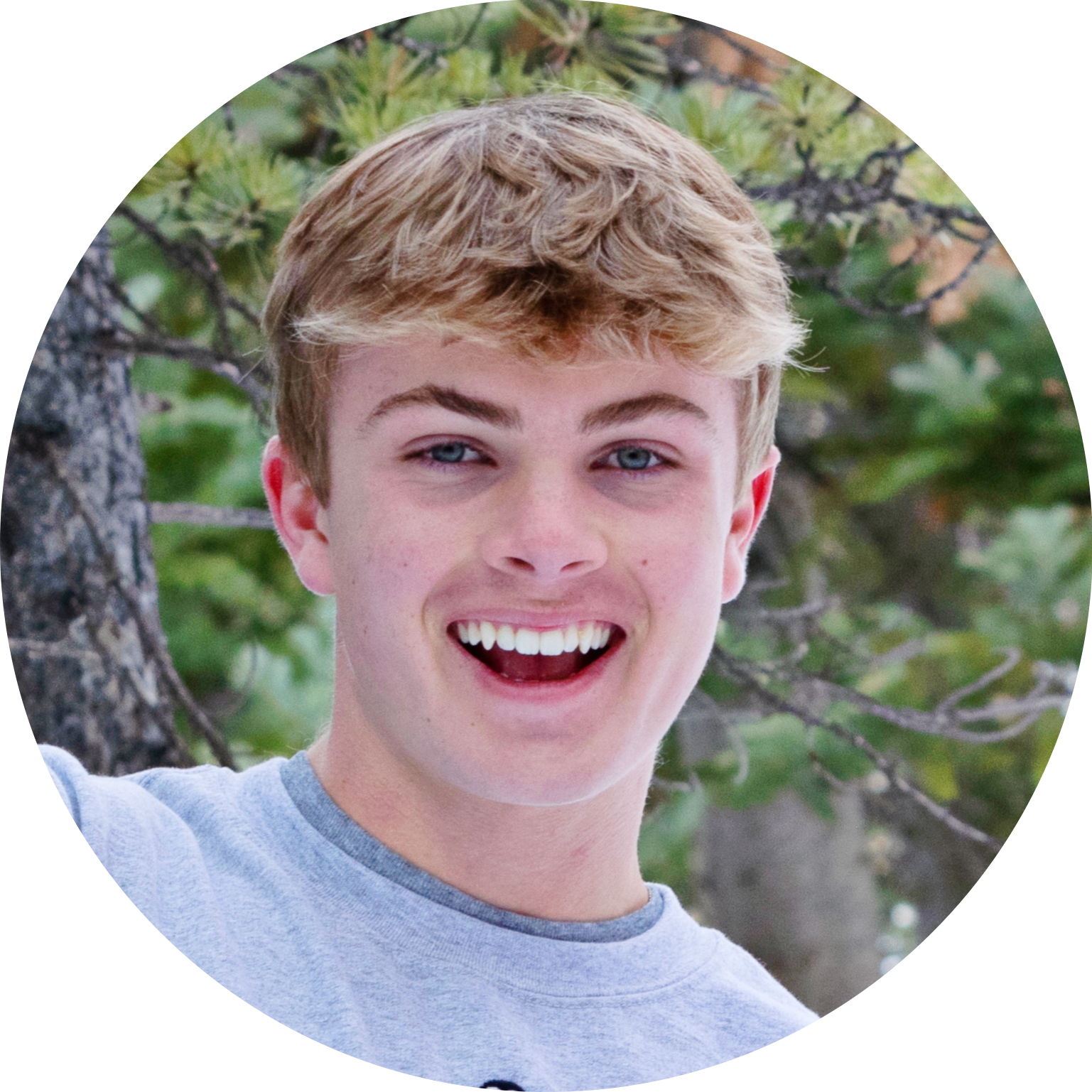 Rylan Montoya
Content @ Dumbclub
Rylan, or hoodie guy as TikTok has dubbed him, is the man in front of the camera. He ensures you guys are entertained and informed at all times on TT, IG, Shorts, and Snap. 

Ari Savitsky
Biz @ Dumbclub
Ari is the guy behind the scenes. He ensures you guys have new designs, drops, are happy, and that our products are headed in the right direction along the way.